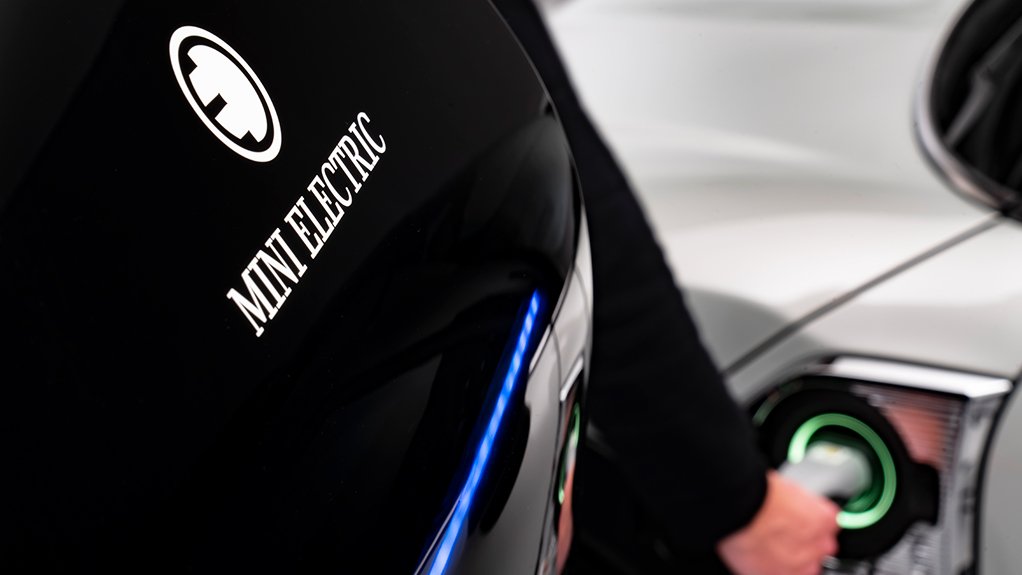 Continuous decline in internal combustion engine car sales – BloombergNEF
[ad_1]
There are currently 12 million electric passenger vehicles (EVs) on the road. There are also over one million commercial electric vehicles, including buses, delivery vans and trucks, and over 260 million electric mopeds, scooters, motorcycles and three-wheelers in circulation around the world.
That's according to BloombergNEF's Sixth Long-Term Electric Vehicle (EVO) Outlook.
"Battery prices continue to fall, political pressure towards 'Net Zero' is increasing in many countries and convincing new models of electric vehicles are entering the market.
However, the report states, "Despite the rapid increase in the adoption of electric vehicles, road transport is still not on track to achieve carbon neutrality by 2050 and aggressive action by policymakers will be required. , especially on heavier vehicles ".
EVO notes that global sales of passenger electric vehicles are expected to increase sharply over the next few years, from 3.1 million units in 2020 to 14 million units in 2025.
Globally, this will represent around 16% of expected passenger vehicle sales in 2025, with some countries expected to achieve much higher shares.
In Germany, for example, electric vehicles will account for almost 40% of total sales by 2025, while China, the world's largest car market, will reach 25%.
China and Europe are expected to continue to be the dominant markets for electric vehicles until 2025, mainly due to European vehicle emissions regulations, Chinese fuel economy regulations and the credit system. for new energy vehicles.
Policy changes in the United States are expected to have a limited impact on EV sales in 2021, but will begin to increase adoption in 2022 and beyond as more compelling local models hit the market, in particular. in the pickup segment, says the EVO.
EVO adds that 2025 will see a "very fragmented" electric vehicle market, with very advanced electrification in China, Europe and some smaller markets. "
This will present challenges for automakers with global portfolios.
Low adoption levels in emerging economies are expected to reduce the global adoption rate, as automakers focus their efforts on passenger electric vehicles in the more stringent markets.
Hybrids to wilt
EVO expects sales of plug-in hybrids to grow rapidly in Europe in the near term to meet tighter vehicle emissions targets, but then fade as battery prices continue to climb. to lower.
"It is increasingly clear that plug-in hybrids are often not billed, and the current favorable political treatment could change quickly."
EVO expects plug-in hybrids not to gain a significant share in other markets beyond Europe and Japan, with nearly 80% of global plug-in vehicle sales by 2025.
ICE sales in permanent decline
EVO says the combination of a gradual recovery in overall vehicle sales since the Covid-19 pandemic and faster adoption of electric vehicles means sales of internal combustion engine (ICE) vehicles in the passenger segment have almost certainly passed their peak (in 2017) and are now in permanent decline.
There are currently 12 million electric passenger vehicles on the road, representing 1% of the global fleet. This figure will increase to 54 million vehicles by 2025.
However, other segments of road transport are already much more advanced in terms of electric vehicle adoption.
Some 44% of global sales of two and three wheels and 25% of the existing fleet are already electric, says the EVO.
China accounts for the bulk of two-wheeler electrification to date, but sales are growing rapidly in markets like Taiwan, Vietnam and India.
The global adoption rate of electric vehicles in the two- and three-wheeler segment is expected to slow over the next three to four years as the Chinese market saturates, but is then expected to start increasing rapidly from 2025 as sales will increase in other markets.
There are also currently nearly 600,000 e-buses in circulation around the world, which represents 39% of new sales and 16% of the global fleet.
China accounted for the vast majority of all electric bus sales in 2020, with more than 74,000 units sold, and continues to account for 98% of the global electric bus fleet.
This share is expected to decline, however, as some Chinese city bus fleets will begin to saturate and adoption will increase in Europe, North America, South Korea, Southeast Asia, India and South America. .
By 2025, sales of electric buses outside of China could reach 14,000 units, up from 5,000 units in 2020.
Buses and two- and three-wheelers are seen as the greatest short-term electrification opportunity in emerging economies.
EVO notes that the adoption of electric vehicles in the commercial van and truck market is lagging behind, but that it is also accelerating.
"The combination of a greater number of models available, corporate fleet commitments, a favorable economy and a growing concern for urban air quality is expected to shift the segment of light commercial vans towards electrification over the next few years. "
Electrification is also making inroads into heavier vehicles.
In urban duty cycles, battery-powered electric trucks of any size will become the cheapest option for several use cases in the 2020s, according to the EVO.
This is due to a combination of factors including rapidly falling battery costs, modest driving ranges, and the relatively large efficiency penalty of diesel trucks in city traffic, which typically consists of congested start-stop operation and recurrent.
Heavy-duty electric trucks are expected to become economically attractive in urban service cycles by the mid-2020s, says EVO.
Megawatt-scale charging stations and the emergence of much higher energy density batteries by the end of the 2020s are also expected to make battery-electric trucks a viable option for heavy-duty long-haul operations. , especially for low volume applications. "
Shared mobility
BloombergNEF's EVO expects shared mobility to return to 2019 levels over the next two years globally and by the end of 2021 in most major markets.
By 2025, the share of shared mobility in annual kilometers traveled by passenger vehicles globally is expected to exceed 6% for the first time.
[ad_2]