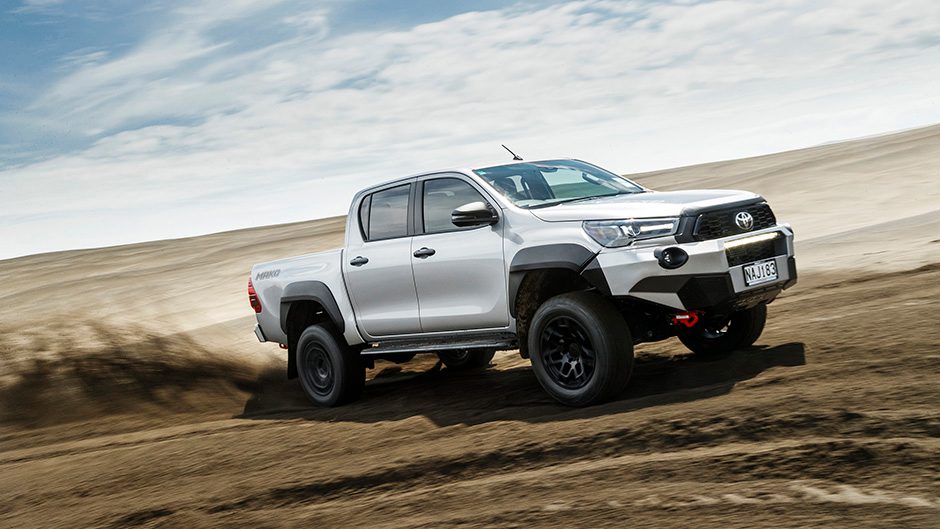 Toyota to develop hybrid diesel engine – NZ Autocar
[ad_1]
While diesel engines these days are pretty efficient things, most industry experts believe they will be on the outside by the end of the decade as public enemy number one like Euro 7. .
However, it seems Toyota is thinking differently. A report from Japanese store BestCarWeb said the brand is currently developing a new hybrid diesel powertrain, giving diesels a potential lifeline in the 2030s.
The report adds that Toyota is accelerating the rollout of electrified hybrid versions of models currently not offered with a hybrid option. This is in addition to the brand's already detailed goals of adding 15 fully electric vehicles to its lineup in the coming years.
If successful, the diesel hybrid would be ideal for Toyota and popular models like the Hilux and Land Cruiser. It could even give the brand an edge over other brands, most of which are expected to phase out diesel in the medium term.
This isn't the only time Toyota will go against the grain of technology.
The company is often seen as the one that made hybrid cars mainstream with the first-generation Prius. It is also currently investing heavily in hydrogen technology; both in terms of producing new hydrogen fuel cell vehicles and working to run standard internal combustion engines on hydrogen.
Diesel-based hybrids aren't exactly rocket science, although they are rare. Peugeot and Audi have both offered diesel hybrids, for example.
The rumor adds a new dimension to the long speculation around when Toyota will produce an electrified version of the Hilux. Speaking earlier this year, Toyota New Zealand CEO Neeraj Lala said a fully electric Hilux was out of the question for at least the next two years.
"According to comments from Association members, one or two brands are working hard to get a fully electric vehicle, but we expect plug-in hybrid vehicles (PHEVs) to become more widely available by now. 2025 and fully electric battery-powered vehicles (BEV)) utes after that, "he said.
[ad_2]